Business Spotlight
Meet Sarah & Justin at Breads Bakery
Apr 21, 2021

For the past five years since opening in 2016, Breads Bakery (1890 Broadway at 63rd Street) has been a favorite of Lincoln Square and the Upper West Side. With sandwich options, baked goods, café drinks, and more, this bakery-café has a little something for any of your cravings.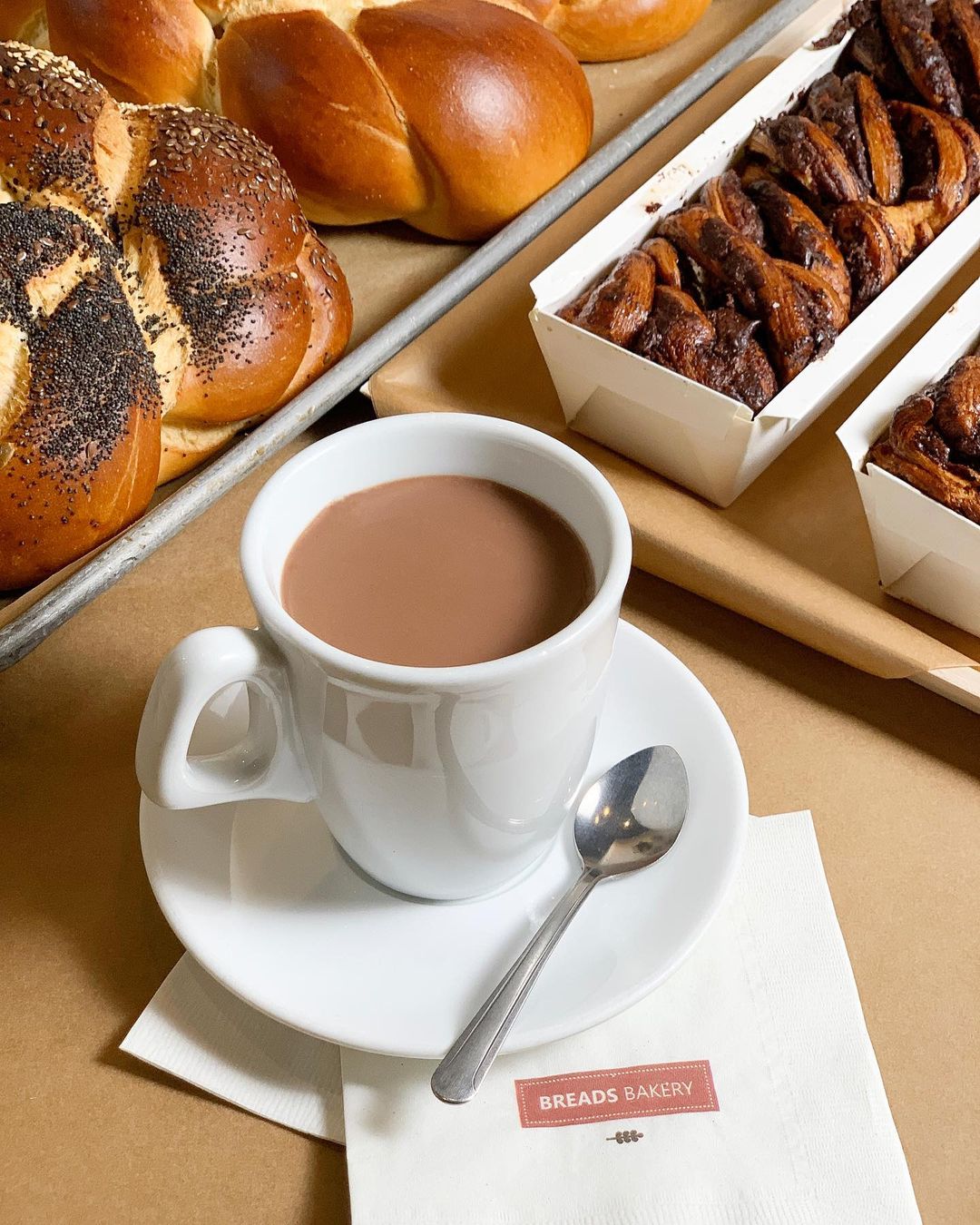 Not only is Breads Bakery a delicious eatery, but it is also a business with true community spirit and a welcoming atmosphere. At the Lincoln Square location, you'll meet the new General Manager, Sarah Mullen, who recently took over from Justin Seegmiller, with whom we've enjoyed a long-standing relationship. Sarah is excited to be working in a performing arts neighborhood, having a background in theater herself, and can't get enough of Breads' Chocolate Babka. Justin, a current Floating General Manager who is now working in Union Square, loved to people watch from the benches of the Broadway Malls when he worked in Lincoln Square and really enjoyed talking to the bakery-café's regulars who he got to know over the years.
Breads Bakery has both a baked goods menu and a café menu and our Upper West Side outpost is open from 7:00am to 8:00pm daily. Pick up delicious treats such as a mini sourdough baguette, cinnamon sugar-filled puff pastry cookies, fresh quiches, and much more—including world-famous babka. You can contact the store ahead of time to find out what's available daily and be sure to keep an eye out for holiday and seasonal specials.
It comes as no surprise that a large part of Breads Bakery's mission is to support the local community. Since opening, they participated annually in our signature holiday celebration, Winter's Eve at Lincoln Square, prior to COVID-19. During the COVID-19 pandemic, they stayed open for local customers, essential workers, and Lincoln Square residents when times were especially dark. Over the past few months, Breads Bakery has also been donating bags of delicious treats to the musicians and performers of Kaufman Music Center's Musical Storefronts series.
More to know from Justin and Sarah: 25% of the baked goods are made on-premises in Lincoln Square, with the rest being sent up daily from Union Square. The company takes several steps to ensure that anything unsold is donated or composted. For customers, Breads Bakery sells discounted items at the end of the day through the apps Food for All and Too Good To Go. For donations, the company partners with City Harvest and Rescuing Leftover Cuisine.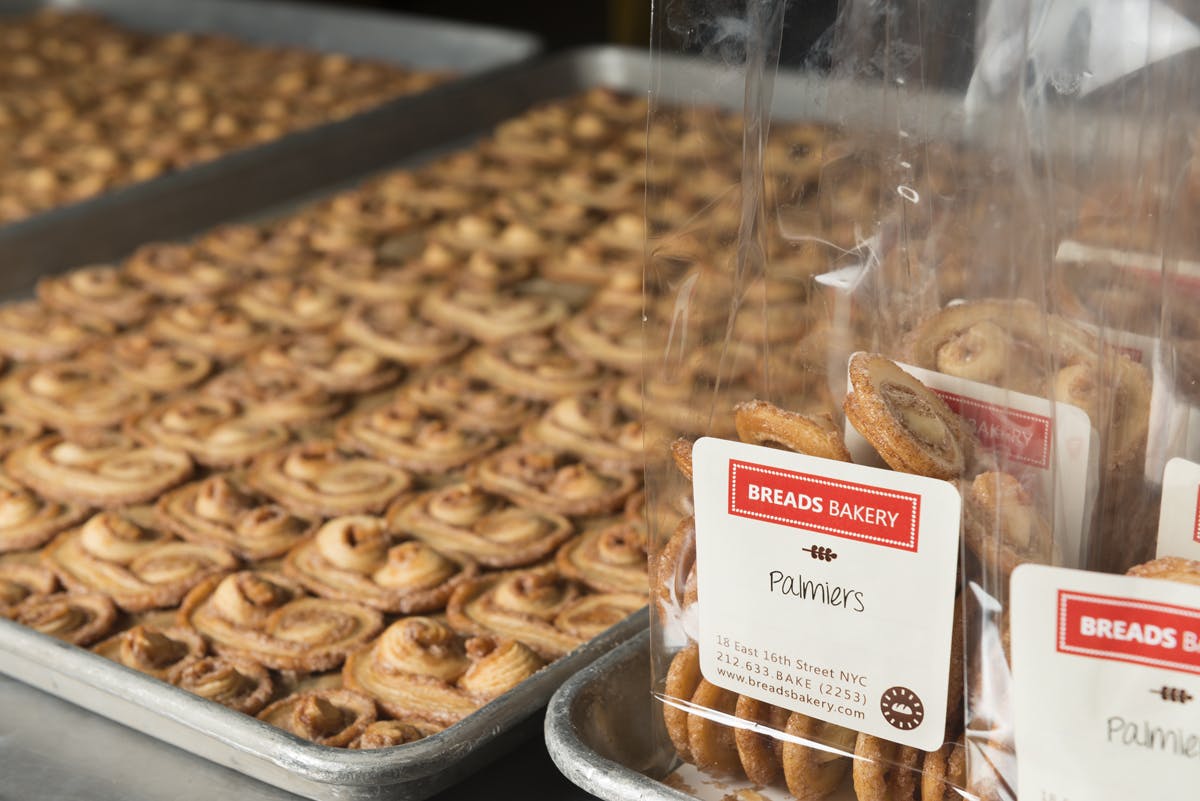 Stop in to the Lincoln Square location for a delicious treat and say hello to these two friendly faces. You can take a seat at one of the tables outside and enjoy the neighborhood with this quintessential New York and Lincoln Square eatery. We're so glad Breads Bakery is a part of our fabulous district.
Article image credit: Breads Bakery