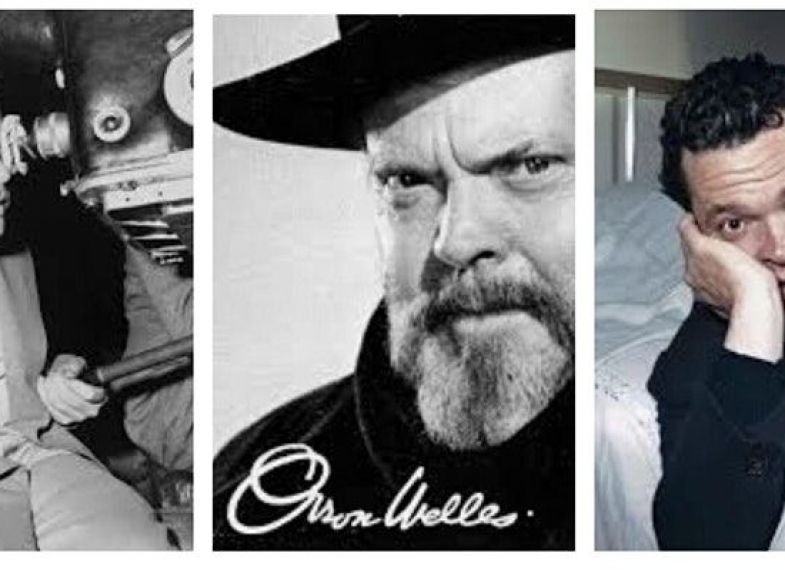 Orson Welles: A Turbulent and Brilliant Life
He became a CBS radio star at age 20. He revolutionized the New York stage at age 21. He terrified Middle America with his "War of the Worlds" broadcast at age 23. By age 25, he was directing Citizen Kane in Hollywood, and by age 37, he had reinvented himself as an independent filmmaker. He was Orson Welles (1915-1985), actor extraordinaire and visionary stage and screen director who remains one of the most maligned and misunderstood artists in cinema history.
Join film historian Max Alvarez as he helps to restore the reputation of this genius and his complex cinematic creations, including The Magnificent Ambersons, The Trial, Chimes at Midnight, and the recently completed The Other Side of the Wind.