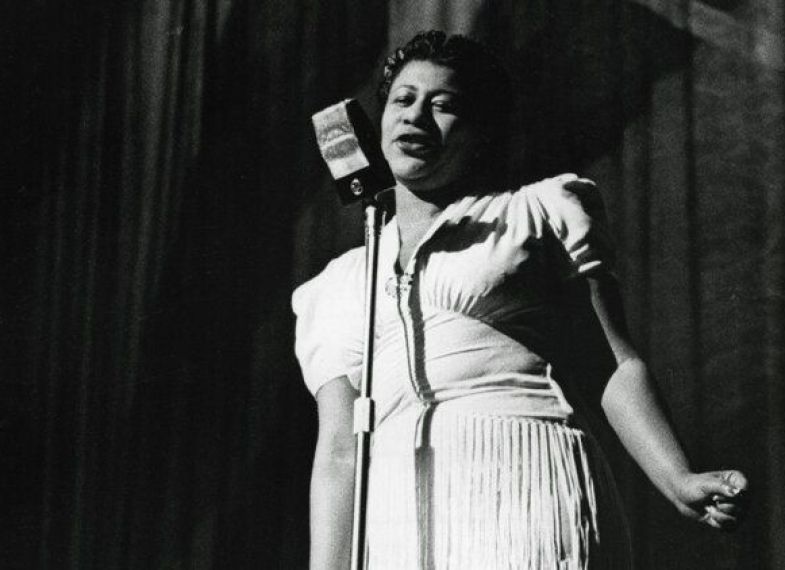 INSTRUCTOR: CARMEN BRADFORD
Perhaps the most beloved vocalist in Jazz's history, an improviser with few peers, an intensely brilliant interpreter of modern song, Ella Fitzgerald rightly stands to this day as one of the greatest figures in all of music history. Master vocalist and educator Carmen Bradford will guide you through some of Ella's greatest achievements.
All classes will be conducted live, and are not archived for future viewing.
Please note that a link to access your nightly classes will be found in the confirmation email you receive with your order. Nightly classes do not stream from this page.
PURCHASE BY INDIVIDUAL WEEK • ALL CLASSES 3PM ET