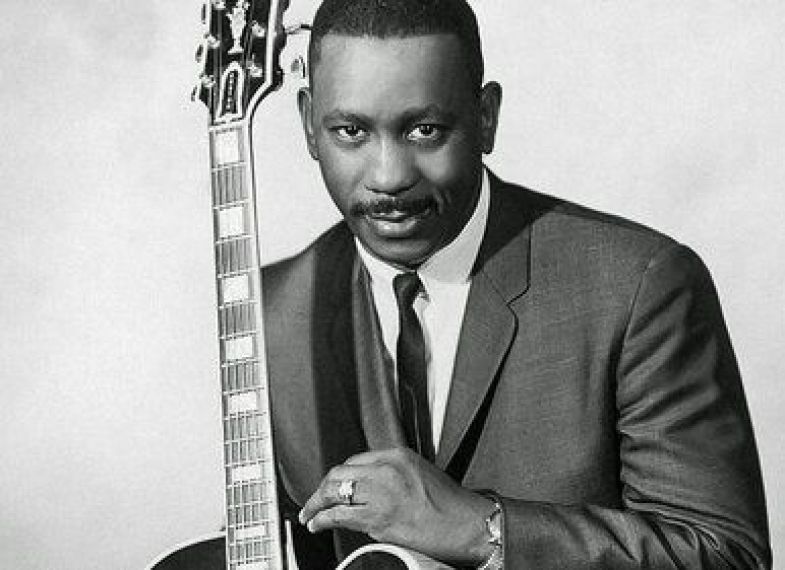 INSTRUCTORS: JUSTIN POINDEXTER
One of the most singularly unique and profoundly influential guitar innovators in all of Jazz's history, Wes Montgomery forged a guitar style that has been universally beloved and frequently copied for more than half a century. Guitarist Justin Poindexter dives into some of Montgomery's finest moments in this two-week class.
All classes will be conducted live, and are not archived for future viewing.
Please note that a link to access your nightly classes will be found in the confirmation email you receive with your order. Nightly classes do not stream from this page.
PURCHASE BY INDIVIDUAL WEEK • ALL CLASSES 7PM ET
WEEK 1 • APRIL 29 – EARLY YEARS REGISTER
We kick off the two-week run by looking at Wes' early years in music, exploring his influences, his work with his brothers, and his first recordings leading up to his breakout success with Riverside Records.
WEEK 2 • MAY 6 – COMMERCIAL SUCCESS REGISTER
We close our exploration of Wes Montgomery by looking at his breakthrough successes. We'll explore his iconic recordings with Verve records, his complete mastery of his guitar style, and even his experiments with pop styles of playing.