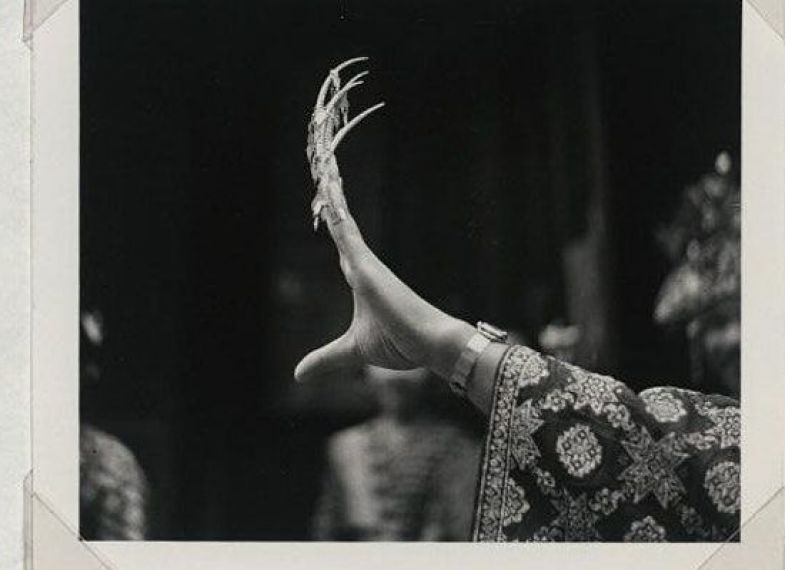 David Vaughan was the archivist of the Merce Cunningham Dance Company and author of Merce Cunningham/65 Years and Frederick Ashton and His Ballets. From 2012-2017, Mr. Vaughan held monthly screenings of his favorite dance films and videos from our collection. David passed away in October 2017, and the Jerome Robbins Dance Division continues screenings in his honor with guest hosts.
The next David Vaughan's The Dance Historian is In guest host will be Triwi Harjito - Scholar, Dancer and Choreographer specializing in Indonesian/Javanese Dance. Harjito's research as a PhD student in Culture and Performance in the Department of World Arts and Cultures/Dance at UCLA examines dance and representation, focusing on how choreography and performance serve as representations of gender, sexuality, national identity and community, and also investigating the embodied and archival representations of the Indonesian dancing body from colonial times to the present.
Free online reservations available. This event is virtual, you will receive a Zoom link closer to the event date.