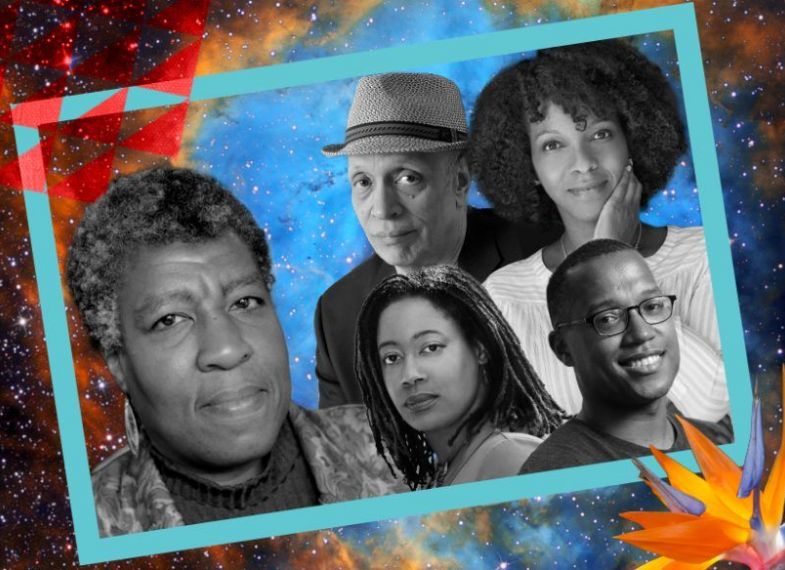 Actors and authors come together for an evening of readings and conversation to celebrate the work of the visionary author whose Afrofuturistic feminist novels and short fiction have become even more poignant since her death. Her award-winning novels, including Parable of the Sower, Kindred, Dawn, and Wild Seed, have influenced a generation of writers. Playwright Branden Jacobs-Jenkins (An Octoroon) will lead a discussion with authorsN. K. Jemisin (How Long 'til Black Future Month?), Walter Mosley (The Awkward Black Man), Imani Perry (Breathe: A Letter to My Sons), and more.
Audience members will be invited to join the conversation with questions for the panelists.
Produced in cooperation with Grand Central Publishing and Library of America.
Octavia Butler's books can be purchased from our friends at Strand Book Store. Receive 10% off your purchase with code SYMPHONYSPACE.