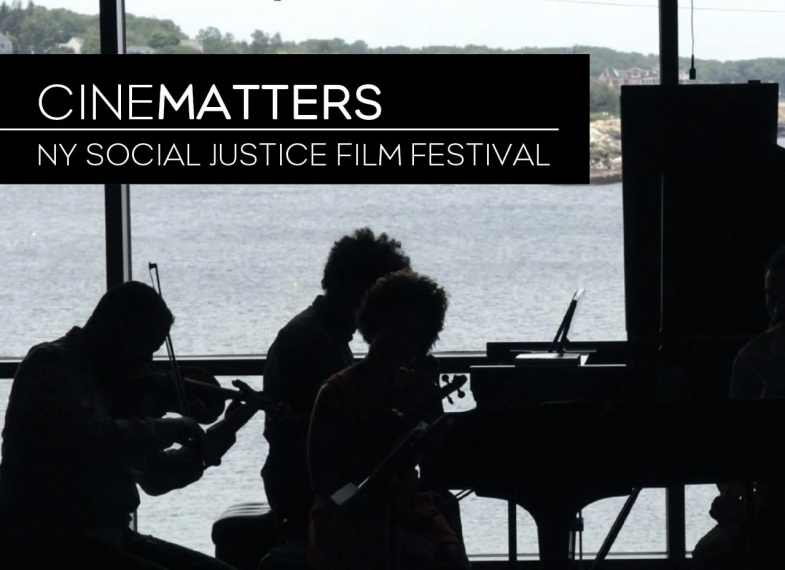 Tickets and passes now available for the virtual Cinematters: NY Social Justice Film Festival. Click here for passes. Click here for film line-up and tickets.
This year, the Cinematters: NY Social Justice Film Festival goes virtual. Watch our trailer (below), and buy passes and tickets now!
The Cinematters: NY Social Justice Film Festival presents impactful films that engage the community toward a more democratic, inclusive, and just society. The festival explores themes of inequality, injustice, and social responsibility.
Screenings of these award-winning films will be accompanied by interactive conversations with guests.
Visit cinematters.film for the full list of films and events.
Registrations are processed on a first-come, first-served basis.
Please contact Registration by email at boxoffice@mmjccm.org for additional information or if you are having trouble registering; be sure to include your name, contact information, and class/program/event for which you wish to register.
By registering for a Marlene Meyerson JCC Manhattan program, you consent to the JCC's Cancellation Policy. Participants in JCC programs are subject to all Policies and Practices of the Marlene Meyerson JCC Manhattan.