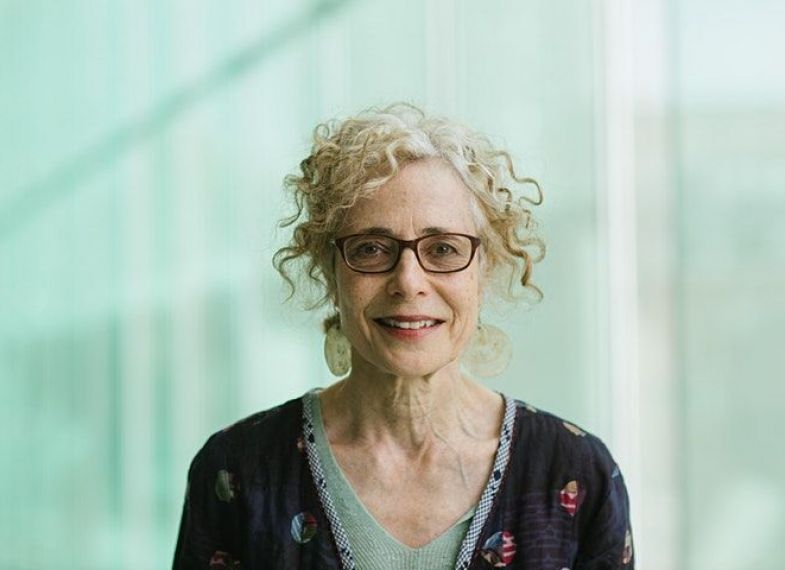 David Vaughan was the archivist of the Merce Cunningham Dance Company and author of Merce Cunningham/65 Years and Frederick Ashton and His Ballets. From 2012- 2017, Mr. Vaughan held monthly screenings of his favorite dance films and videos from our collection. David passed away in October 2017, and the Jerome Robbins Dance Division will continue screenings in his honor with guest hosts.
The next David Vaughan's The Dance Historian is In guest host will be Wendy Perron. Perron is a former dancer/choreographer and current writer and educator. She was the editor-in-chief of Dance Magazine from 2004 to 2013. She teaches dance history at Juilliard and a graduate seminar at NYU's Tisch School of the Arts. Her most recent book is The Grand Union: Accidental Anarchists of Downtown Dance, 1970–1976.
Free online reservations available. This event is virtual, you will receive a Zoom link closer to the event date.
Wendy Perron photo credit: Da Ping Luo for Juilliard