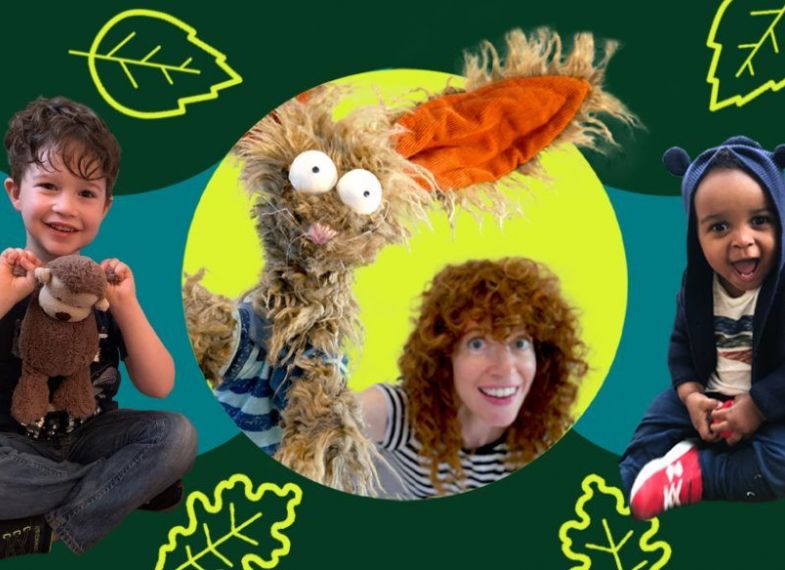 Get ready for an exciting at-home adventure from The Gottabees, the creators of the wildly fun, and always hilarious Squirrel Stole My Underpants.
This super-interactive experience allows you to channel your family's creativity into an inspiring work of participatory art, where you and your kids become part of the story through movement, puppetry, theater, and the irresistible power of being ridiculous.
In this installment, get ready to make your way through a green, lush forest, and meet some friends along the way.
So clear some space at home, jump into your ZOOM square, and get ready for some fun!
Please note that space for this event is limited to 20 families. A link for the fun will be sent to your email the evening before the event.
ScreenPLAY is best experienced on a laptop.