Entertainment
Juilliard Drama Presents 'Bright Half Life'
Juilliard School Lincoln Center
155 West 65th Street
New York, NY 10023
Stephanie P. McClelland Drama Theater
(212) 769-7406
http://www.juilliard.edu/calendar
Price
Tickets $20.00. Non-Juilliard students $10.00.
Event Dates
Nov 08, 2019
When
11/8 - 7:30pm 11/9 - 2:00pm & 8:00pm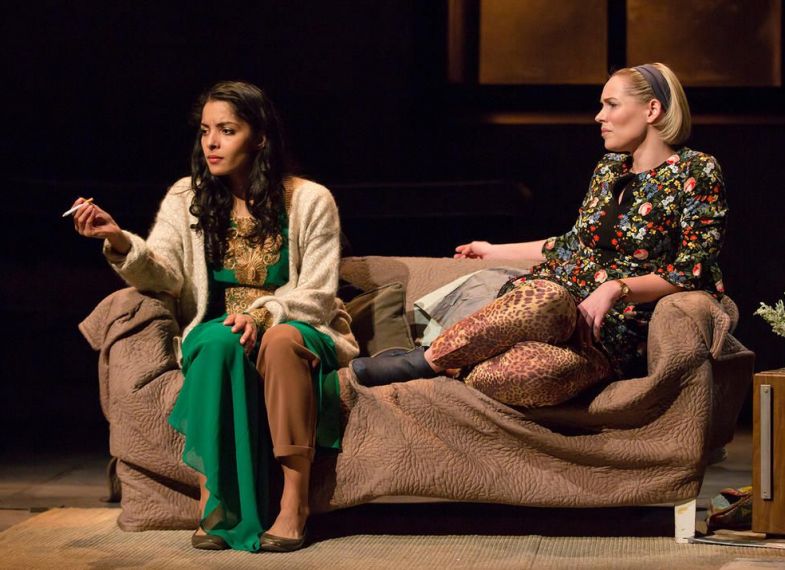 'Bright Half Life', written by Juilliard playwriting alumna Tanya Barfield, follows Vicky and Erica through the ups and downs of their deeply committed four-and-a-half-decade relationship. The play flashes back and forth across the years, blurring boundaries of time, memory, and fantasy. The New Yorker described the play as "profound – a well-written, engaging portrayal of smart women finding themselves, and each other." Directed by Rebecca Guy.