Culture
Gold Digger: The Outrageous Life and Times of Peggy Hopkins Joyce
LANDMARK WEST!
45 West 67th Street
New York, NY 10023
Macaulay Honors College Screening Room, 2nd Floor
2124968110
https://landmarkwest.ticketspice.com/golddigger
Price
$10+
Event Dates
Feb 12, 2019
When
6:30pm - 7:45pm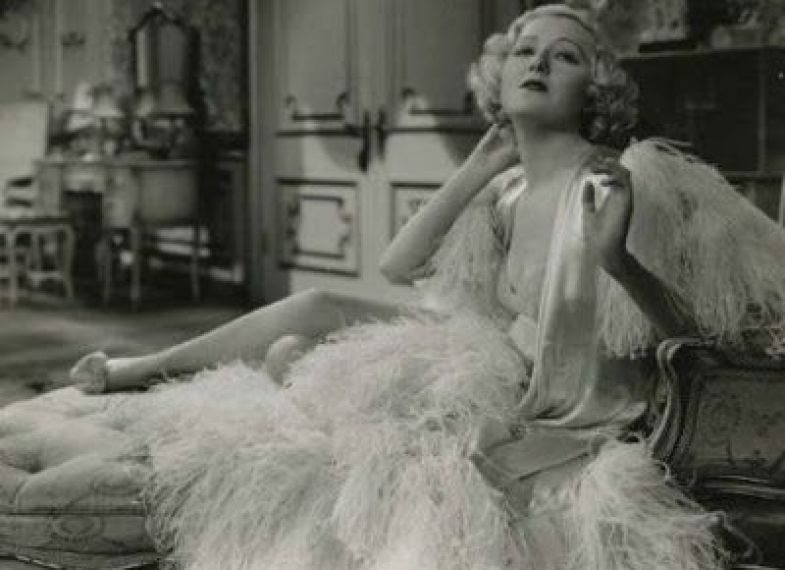 Author Constance Rosenblum introduces us to one of America's most talked-about personalities, Peggy Hopkins Joyce. Although little remembered today, Peggy was the quintessential gold digger: think Anna Nicole Smith meets Kim Kardashian in the 1920's. A Ziegfeld Girl and occasional stage and film actress, Peggy had no discernible talent besides glamorous looks and a flair for self-promotion. She did manage to find "love" with several millionaires and even a count, but it was her scandalous divorce from husband No. 3 (of six) that made her a tabloid sensation and the original modern celebrity — famous for being famous.